. . . . blogged about these photos.

No offense to anyone who happens upon this post, but I'm not really enjoying blogging. I may take a little hiatus.

Ice skating. (Two hours before I got stitches).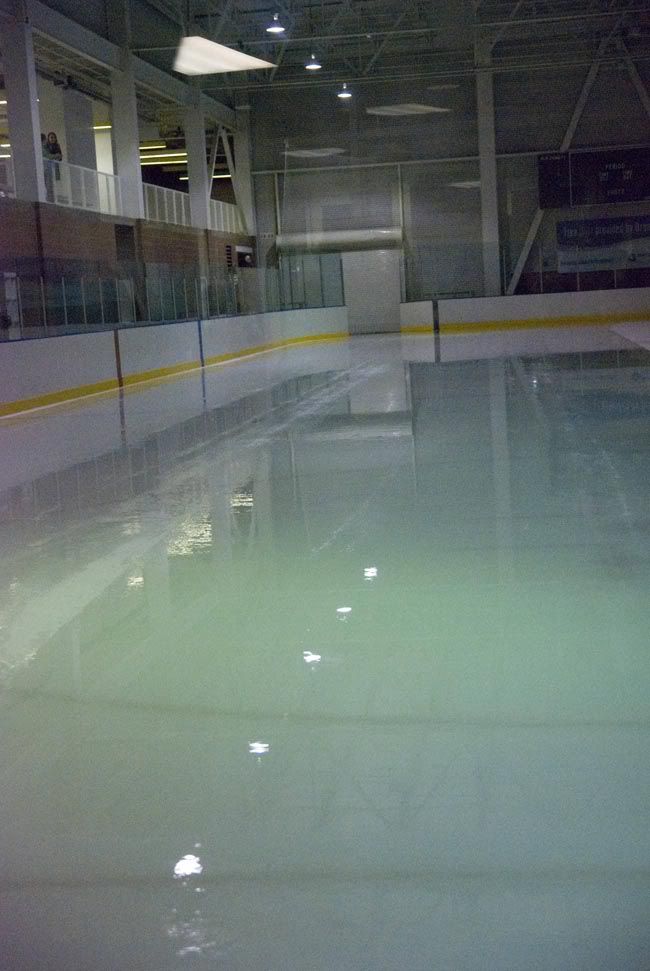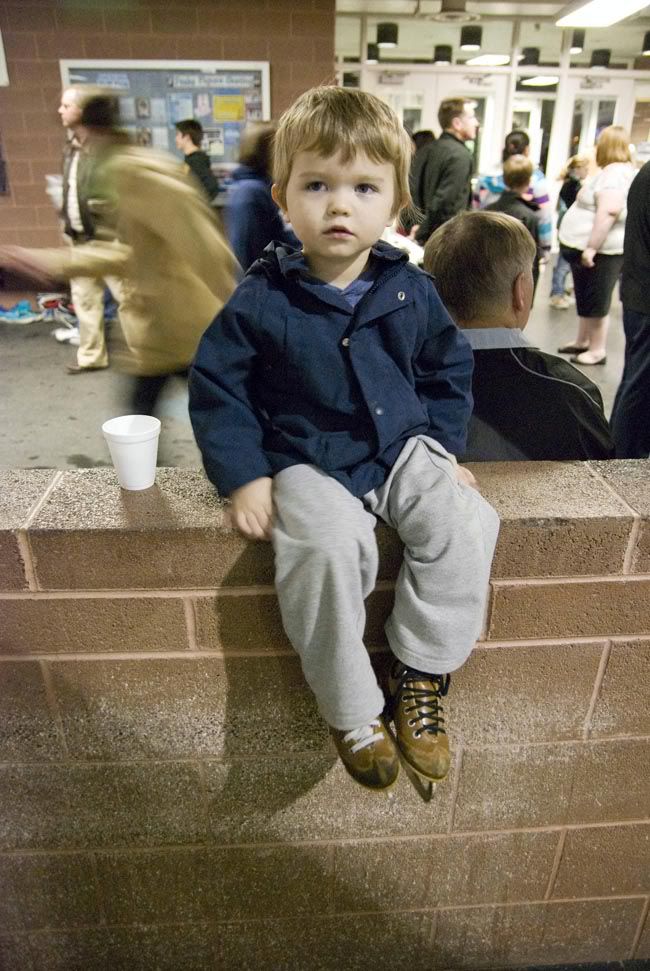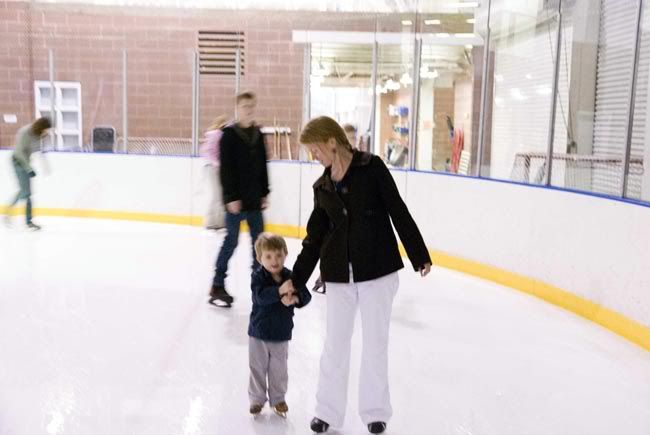 Sick again. It's been a rough cold season.




How do I love thee? Let me count the ways!




Right after family photos.




Miguel "building" our new computer. It was quite the process. Bravo!




An accidental shot.




The view as I'm reading in bed. I love it.


That's all. Thanks for stopping by!